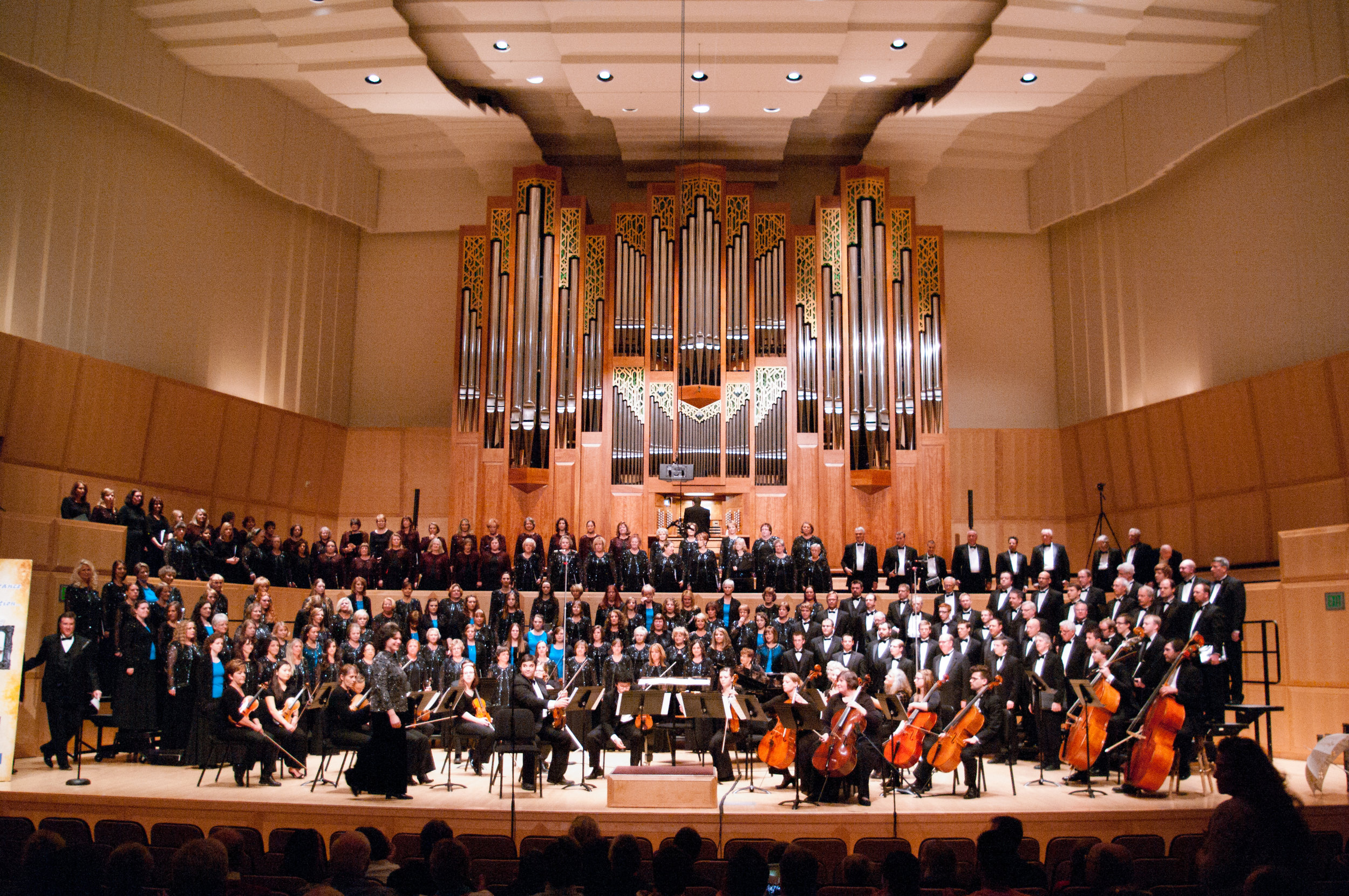 "Do one thing every day that scares you."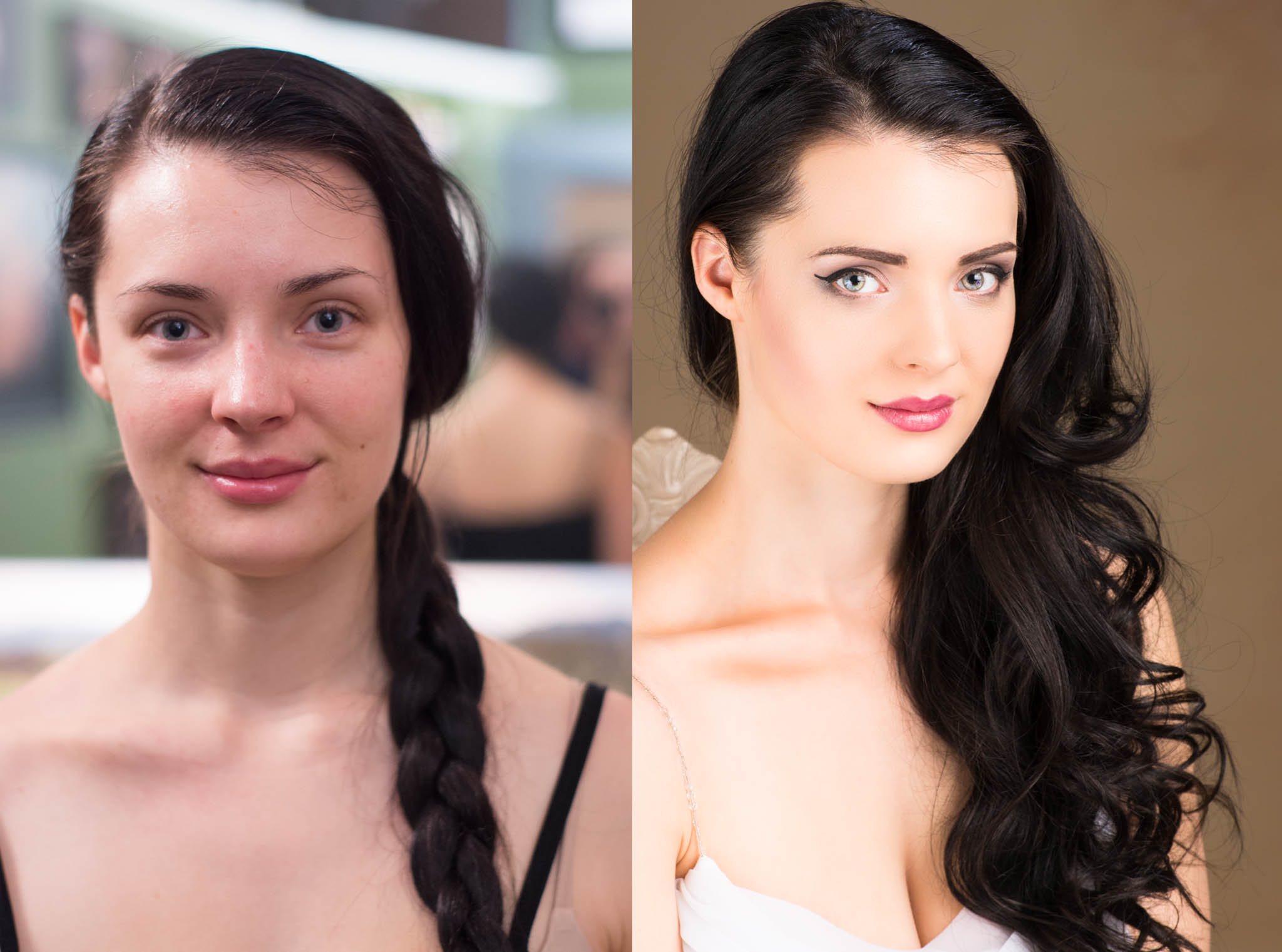 Shine like the brightest star
You are a unique gem in the world.
As a former member of Salt Lake Choral Artists, I invite you to treat yourself to a professional glamour or personal branding session. My team will pamper you and you will love the results! I am offering a free gift to every artist, vocal or instrumental. This includes:
The session

A double makeover (treat a friend)

The reveal

$100 to spent on prints
Please fill out the contact form to receive your complimentary voucher. You need to fill out the voucher request by June 30th 2019.